The Professional Dental Prosthetists
at Denture Studio
We want to give you back your beautiful smile.
Denture Studio's group of Dental Prosthetists in Templestowe use state-of-the-art equipment to help you regain your best smile.
Our high quality dentures and dental prosthesis are suitable for any budget.
Our aim is to make sure you never hesitate to smile again and keep on smiling because the experience was painless and
professional in all respects.
Call our Dental Prosthetists and see what all the smiling is about.
Repair, brand new or sports mouthguard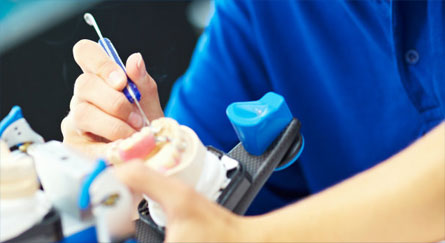 Whether you need general or emergency repair, brand new dentures or a sports mouthguard Denture Studio's Dental Prosthetists can produce your best smile ever.
Our highly trained professional Dental Prosthetists use the latest technology and state-of-the-art equipment to give you back what the whole world needs to see, your best smile.
Smiles guaranteed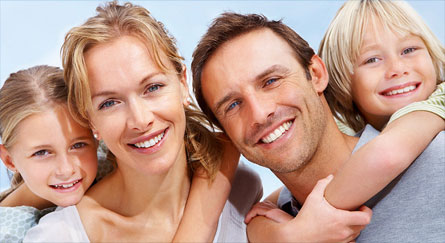 Our dental prosthetists believe we have one of the happiest vocations there are. Your smile is our business and our
business isn't complete until you give us your smile, too.
Denture Studio's guarantees you will be all smiles very soon. All you need to do is believe that it is never too late, and call us soon.